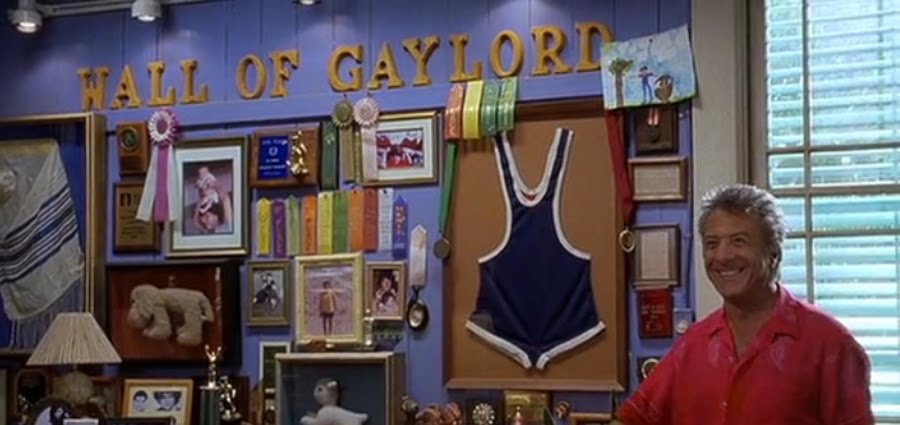 Much has been written discussing the "Everyone Gets a Ribbon" generation that has developed over the past couple of decades.  While the positive intention was to help every child feel included and good about themselves, it instead often created a negative effect by diminishing the accomplishments of winners, sapping a child's drive to succeed, and making for awkward celebrations and trophy ceremonies.
In September 2012, LinkedIn introduced Endorsements as a way for users to recognize their connections for their skills and expertise.  While the intentions were good, the results have been hollow.
I'm a big supporter of LinkedIn and believe all professionals, especially those in the job market, should take the time to be on it.  Click on these links for other tips and suggestions on getting started with LinkedIn, as well as some DOs and DON'Ts.
But since its inception last fall, I've struggled to find the merits of using Endorsements.  While it is always nice for others to think well of you, I'm not sure accumulating these types of kudos will have any significant impact in a person's career.
The main problem with Endorsements is that anyone can endorse you for anything.  It is possible to be endorsed for skills that you don't have as others only need to click buttons, and they do.  Even if you're endorsed for the correct skills, it could be by people whom have never actually benefited from those skills first hand or have sufficient knowledge to judge your level of expertise.
Some job seekers use Endorsements as a way to "poke" people in their network.  Since the person receiving the accolade receives an e-mail mentioning the Endorsement, it may seem like an effective, yet less obtrusive way of reminding people they are still looking.  But I would caution anyone seeking new or different work from expecting much success from this method.  Instead I'd suggest spending your time and energies on more effective networking strategies.  These include face-to-face meetings, phone calls, personal notes, and events.
If you truly want to recognize a past or current co-worker on LinkedIn, then I'd suggest writing them a recommendation.  It should be sincere, well-written, and specific by mentioning the person's skills, character, and accomplishments.  They'll appreciate your efforts and kindness.  Plus, they won't feel like they just earned a ribbon for participation either!
All Posts