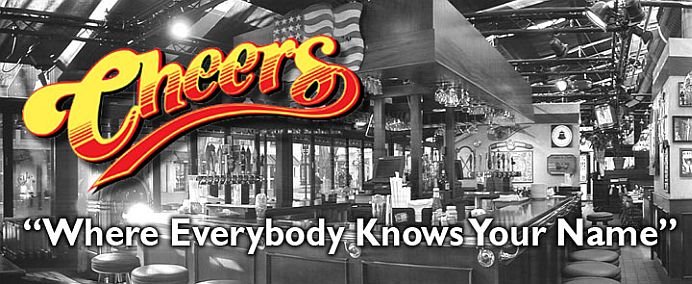 Many people struggle with remembering names.  Others simply don't prioritize this important activity.  But improving this skill is an important success principle that can help you during a job search, as well as throughout your life and career.  Zig Ziglar is famous for saying that "No one cares how much you know, until they know how much you care, about them."  An important part of showing others that you care about them is using their name.
In Dale Carnegie's classic book, "How to Win Friends and Influence People," it says to "Remember that a person's name is to that person the sweetest and most important sound in any language."
Here are five suggestions to help you become more effective in remembering names.
Write them down.  You're more likely to remember things when you write them down, as not doing so is a recipe for forgetfulness.
Keep them organized.  Keeping books of business cards you've collected is a good idea.  Also, transferring this information to your computer's address book and cell phone is an excellent way to store this data and to keep it accessible.
Connect on social media.  Sites like Facebook and Linkedin are great ways to stay connected virtually to others and to remain current on what is happening in the lives of others.  These mediums offer photos of your contacts which help in reinforcing names, too.
Review your contacts.  Take the time to periodically look through them.  Doing this could trigger a name or two that would be good to reach out to again.
Communicate.  You must communicate with others in order to help reinforce remembering others' names.  I'd suggest making a plan to connect with your contacts that involves face-to-face, phone, and written communication.
Your ultimate goal should be to form good relationships with others, not just collect business cards.  Taking a genuine interest in others takes time and effort, which includes remembering names.  Forming and practicing this habit will help enrich your life and the lives of others, too.
All Posts