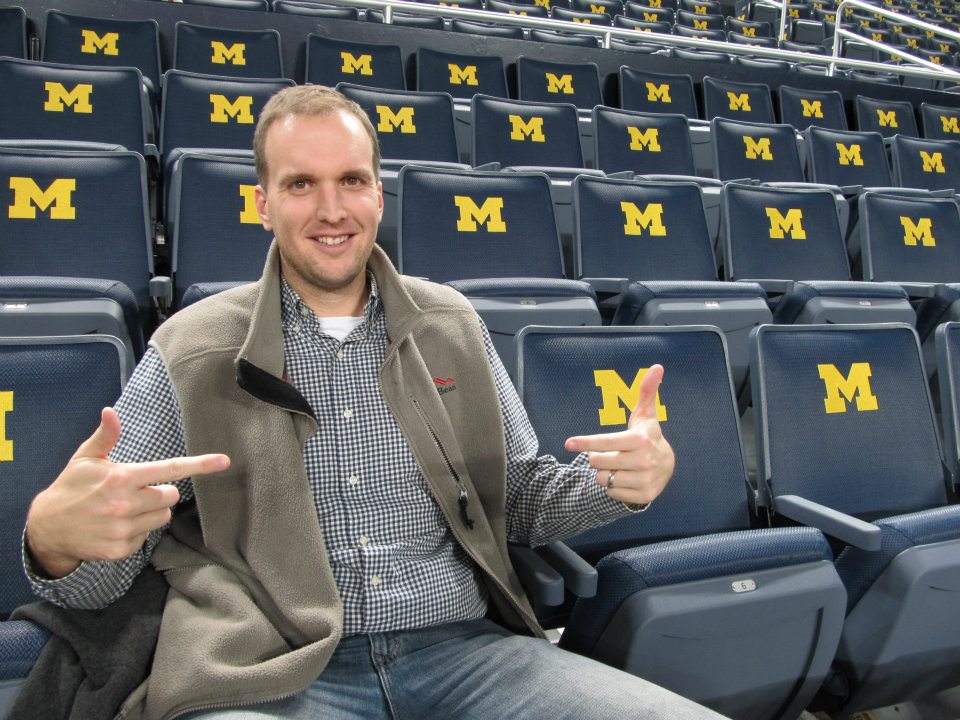 Since we're in the middle of the NCAA March Madness basketball season, it seems fitting to address a very specific, and often overlooked place to network for your next job opportunity: your alma mater.
More people today than ever before have gone on to attain further education and training after high school.  This includes colleges and universities, technical and trade schools, seminary, and other types of courses and certifications.
If you're out of work and considering going back to school, please read this previous entry on the subject.
If you've completed your degree or certification, chances are good that you feel some type of pride of accomplishment for your efforts.  Your school knows this, too, and nearly every one of them has an alumni association established, so you can stay connected throughout your life with other graduates.
I'd highly recommend staying in touch with your school and fellow alumni.  It is a smart networking move and helps you get the best return on the investment you made in your education.  Here are three suggestions of how to do this.
Social media– Every institution has a Facebook site and LinkedIn Group of some type.  If you specifically join your school's alumni association you might even have access to other sites and groups not available to the public.  These can be excellent ways to learn about potential job openings, and provides a warmer lead than applying blindly since you have someone asking with whom you already have something in common.
Alumni events- Depending on the school you attended, and your current      location, this may or may not be available.  Many large schools have multiple alumni chapters, and even smaller schools will periodically run events on a wider radius.  These are excellent opportunities to make good connections in your area for either now or down the road.
Career office- As we all know, higher education is not cheap.  Some people reading this might still be paying for their degree, even many years later!  Part of your tuition dollars went to funding the career office at your school.  The people that work there are charged with the responsibility of helping their placement rate of graduates so future students will choose to attend there.  Even though you may not be a recent graduate, it would still be wise to contact the career office.  Some schools may have services for alumni that you can take direct advantage of such as resume and interview help.  What I'd also recommend is finding out which companies in your area have a track record of hiring people from your institution.  This way you can be actively targeting these firms and looking for people in your network who can help, confident that you have a degree from a school they've had success hiring from in the past.
It is important to remember that while graduation may be the end of your classroom experience, it also represents the beginning for your life as an alumnus.  Make it a priority to stay connected with others, and remember that you're always one relationship away from your next opportunity!
All Posts