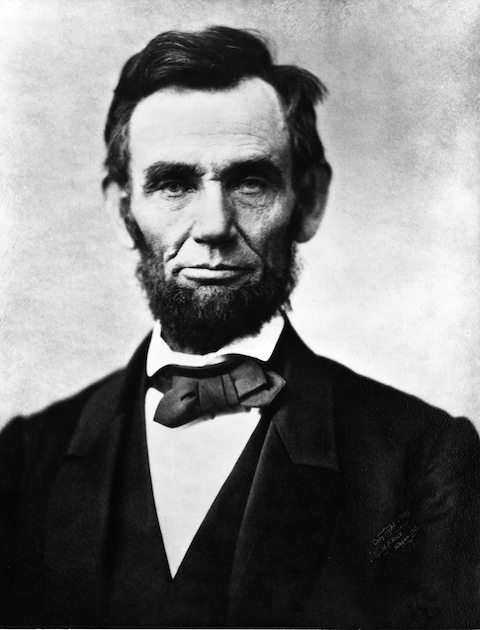 How do others view you at work?  Your reputation has much to do with your employment success, and the opportunities that are available to you.  Everyone has one and it follows you throughout your career.
I've noticed from checking references that many people choose to summarize a person's reputation in a few phrases, or even a word or two.  "Mary is dedicated and loyal," "John is a hard worker," and "Rich is a fun guy and a great leader."
Difficult employees also gain reputations.  While these may not come up on formal reference checks, many informal ones are done behind the scenes by companies.  Being labeled as "undependable," "easily distracted," and "slow" can be damaging.  Also, properly communicating with your employer about any health and family problems that may arise is critical.  Many people will understand about personal situations up to a point.  What you especially want to avoid is having the reputation of having a lot of excess drama in your life since it can jeopardize both current and future employment.
Reputations can change.  Some happen abruptly, while others may take years to be modified.  So, how do you get a good reputation or improve your existing one?  While there isn't just one way, generally if you're on time, work hard, remain coachable, and follow the Golden Rule, you're well on your way.
It can take years to attain a great reputation, while only seconds to tarnish it.  If you take care of it throughout your career, it will help take care of you, too!
All Posts